Creative, Branding and Graphic Design Malaysia
We provide Graphic design from web to print design with same corporate identity.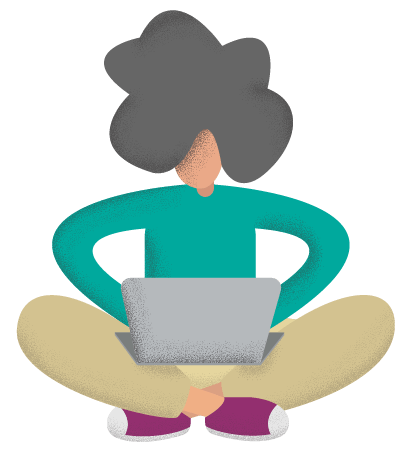 Snapstudio is a creative graphic design Malaysia company. We specialized in branding design, print media design, multimedia design, printing services and web design with strong experience throughout years of serving various customers from different industries. We understand how graphic design works!
And we are one of the affordable and reasonable graphic design malaysia company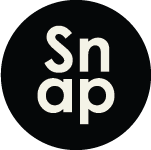 Branding & Identity Design
Are you a startup company? Get that first impression with a stunning Branding, logo, and seal the deal with a flawless brand that's as unforgettable as your business. We are one of the affordable and high quality graphic design Malaysia company!
A great package will make your product pop. Get a custom packaging design from Snapstudio, and our designer will create something you'll love. Plus we are 1 of the best graphic design malaysia company
The print media design of your advertising material would directly in uence the perception formed of the product and/or services along with their perceived value with your target market
Want stunning eye catchy clothing & merchandise promotion that works? It will takes your message around the world and a yer hangs out anywhere. Our Graphic design team will create quality custom clothing and merchandise design or yers etc you'll love, guaranteed. Remember, we are one of the best graphic design malaysia company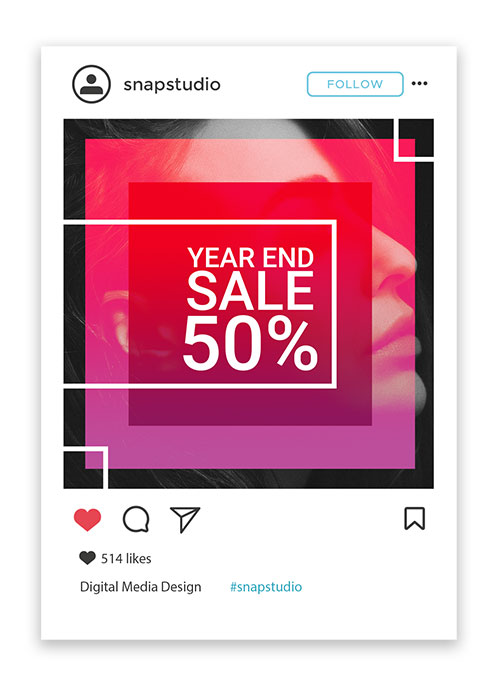 Our team graphic design and develops beautiful eye catchy websites that are up to date. In addition, easy to navigate and easy to use. We take into account the concept of brand we're working with. Our in-house designers are experienced in planning effective web presence to achieve the highest return of investment (ROI).
We can't wait to hear from you!