We provide design from web to print design with same corporate identity.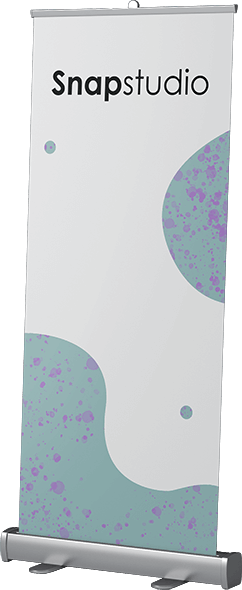 We can print almost anything
Offer the highest quality custom printing services for businesses and creative individuals at affordable prices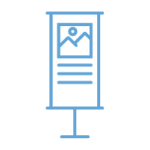 Banner / Bunting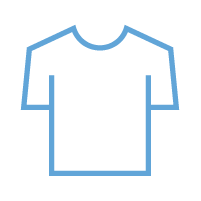 Tshirt & Clothing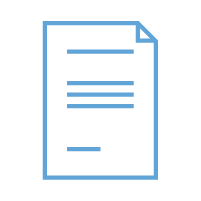 Letterhead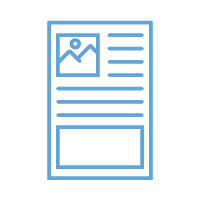 Flyer Leaflet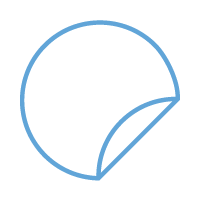 Sticker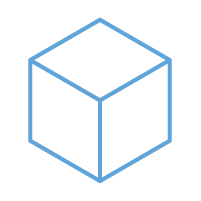 Box & Packaging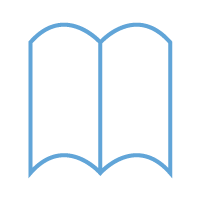 Booklet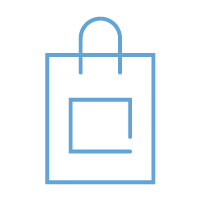 Paper Bag
Brochure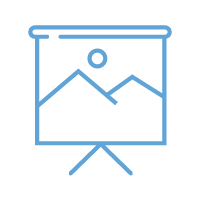 Display Item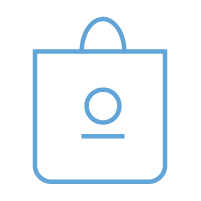 Woven Bag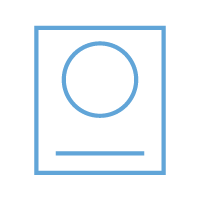 Invitation Card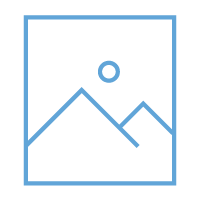 Poster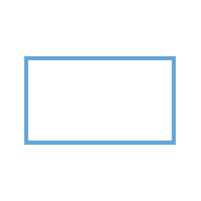 Name Card
We are one of the affordable prices and high quality Printing services company in Malaysia.
We truly satisfied with the service for our 3 Anytime Fitness Club in 8Kinrara, Setapak and Ampang. Product (Designing artwork, Flyer, T-Shirt and other merchandise came on time, cheap compare to other supplier and the quality is good so does the after service.
Muhammad Hafidz
Area Fitness Manager, Anytime Fitness
Satisfactory work results and reasonable prices.
Nurul Ain Azizan
HOD Admin, Salam Vacation M Sdn Bhd
Fast service!
Sabrina Roslan
Operations Manager, Elicos Malaysia
Fast respond, good quality & comprehensive price. Recommended services.
Afiq Bin Wagidun
Procurement, Bioeconomy Corporation
Very prompt action and delivery. Polo shirt quality not bad. Service very good.
Anne
HR Executive, Infoline IT Solutions
We can't wait to hear from you!